Eail Us
OFFICE (810) 667-0075
FAX (810) 667-1254
3440 Davison Rd
Lapeer, MI 48446
Come Join us on Mother's Day @ 10am = Sunday Service for a special time and to celebrate our Lord and Savior Jesus! 
2018 FCFC WOMEN'S CONFERENCE  registration link:
Click on this link for more info.    http://lapeerfamilychurch.com/blog/?p=925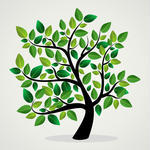 Community Women's Self Esteem Classes
http://lapeerfamilychurch.com/blog/?p=922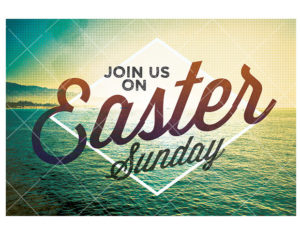 You are invited to join us this Easter!!!
Sunday, April 1st at 10:00 a.m.
The FCFC ministry blog contains general information about our church like details about our Pastors and our church vision as well as our statement of faith. As you read we hope that questions you may have regarding our church will be answered but, as always, you are welcome to contact our office at (810) 667-0075 for additional information.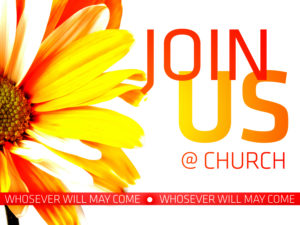 Are You Looking for a Church?
We pray that God will be with you and that you will follow Jesus as He places you in His body which is the church but we hope you understand that you will never find a perfect church. Churches are made of people and as a person you understand that we all have flaws and struggles.  At the same time we believe strongly that Jesus doesn't move his people around from church to church on a weekly, monthly, or even yearly basis.  Instead of looking for a church that "fits you", consider allowing the Lord to bring you to a Pastor that you can submit to and whose vision you can run with.

Make Up Your Mind to be Faithful in the House of God.
It's about making a decision that your church is your church and not allowing the devil or anyone else to offend or run you off.  As we watch people make this adjustment and become consistent in church attendance and participation, working and serving in the ministry, we see them walking closer with the Lord and growing so much in maturity and steadfastness.  The storms of life are always coming and the days are becoming darker and more evil, it is imperative that you be found building your life on the Rock that is Jesus Christ and His body the church!
Kid's Town Children's Ministry and Nursery