Coordinator Pastor Francine Wells        

2018 MOTHER DAUGHTER LUNCHEON
GUEST SPEAKER TRACY STEWART
SATURDAY, APRIL 28TH 11-2:00
 Click on link below for upcoming events:
Diamonds in the Rough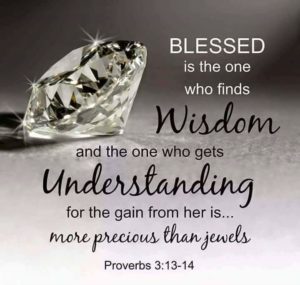 We love having fun!  We love learning about the bible!  We have annual Ladies Luncheons with Guest Speakers.  The Mother Daughter Luncheon in the past.  An annual Ladies Christmas Banquet.   Our events always have members, guests and visitors in attendance.  We have a weekly ladies discipleship class called WOW Class (Women of the Word).  We choose a book to study along with our bible.  It's a fun time of learning how to apply the bible to our everyday lives and an opportunity to build friendships with the ladies in our class!  Thee WOW class has an annual Christmas Party and we go Garage Sale-in and out for lunch together at the end of the year.  (Class is from Sept-June each year).  Coffee, tea and hot cocoa are available during class.
We have had annual Women's Advance the past seven years!  We have hosted an annual Vendor Craft Show called Doe's Night Out, held at the American Legion Hall,  the past couple of years.  We have many opportunities for the ladies of FCFC.   2017 Doe's Night Out Info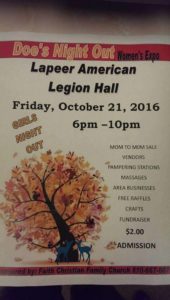 We have a Meal Ministry for Members of FCFC who are New Moms and their Families-we provide dinners for a certain number of days for them when they bring home a new baby.      We also provide this to Members of FCFC- who have major surgery.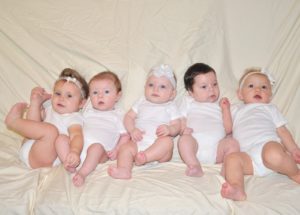 Summer is Awesome!!!  Although  we take a break from WOW Class, we have weekly Beach Days at Metamora State Park.  The ladies get together and their kids are welcome too!!!  It's a great time to meet new friends for you and your kids! No Men allowed just boys teen and under!!!
We have a prayer meeting every Thursday at NOON!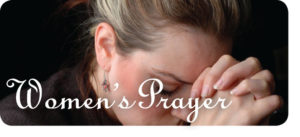 We have fun  all year!  There is something scheduled for us to do across the calendar all year!
Just a Note Moms:
Bring Your Kid's to Kid's Town!!!
Sundays:
We have two Nurseries at our church Infant and Toddler!  And a nursing mom's room by the sanctuary.  We also have classes for all the children.
Wednesdays:
One Nursery Infant Toddler mixed.  Nursing mom's Room.  Classes for all the Children and Youth Group for Your Teens!!!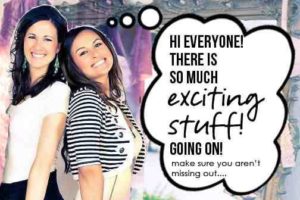 Sorry, This event already happened! Hope you can join us next year! Make sure you don't miss out on our
Annual Ladies Christmas Banquet Dec. 9th.
You Must reserve your seat ahead of time (810)667-0075
 
Guest Speaker:  Sheila Vargas
Saturday, March 18, 2017 at 11am -2pm (don't miss next year)
$12 (10 & under $8)
This is for ladies of all ages…  Age 0 – ?
We shared this at a Mother Daughter Luncheon a couple years ago!  It's one of my favorites!!!
-Pastor Francine