Ardent You Leaders:                                                                                                      Chris and Tiffany Pratt, Maggie Hall and Tim Hall

Upcoming events:
Golf Outing- Saturday May 
Contact the church office right away to reserve your team.
Email Us
OFFICE (810) 667-0075
FAX (810) 667-1254
3440 Davison Rd
Lapeer, MI 48446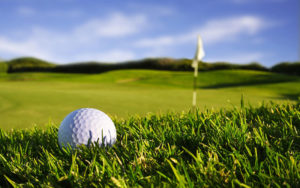 AUBURN HILLS, MI
Little Caesars Arena
Doors Open/Pre-Jam Party: 5:00 PM
Show Time: 6:00 PM
Fun Times:

Ardent Youth Group -Teens gather on Wednesdays at 7pm
Better Than Life- Music Video
 
        Your browser doesn't support the HTML5 video tag.   Audio Track: "Better Than Life" written and performed by Remedy Drive.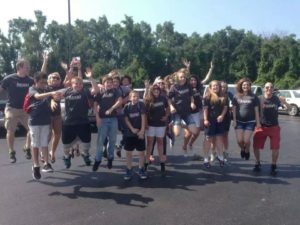 Invasion Trip- every July!!!
Golf Outing- Every May!