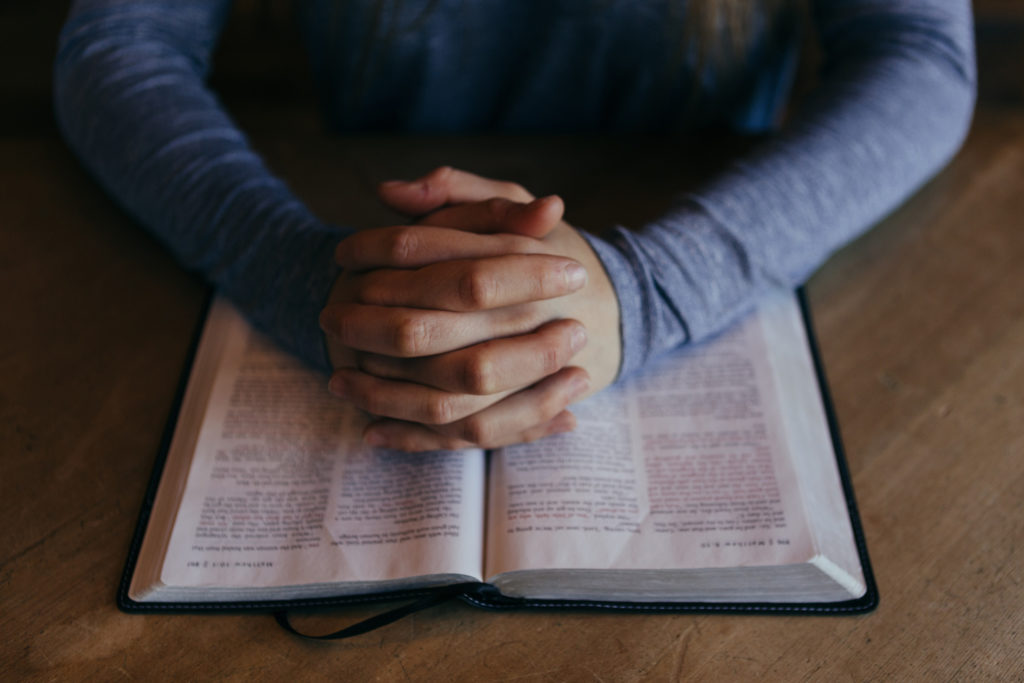 Update from Pastor, March, 17 2020 – 5:00 PM
Things are changing day to day with the regulations on gatherings.  The public gathering limit has been decreased from 250 to 50.  We will be monitoring this everyday so we can honor what is being asked.   We will be going on a week by week basis at this point.
The next two Wednesdays we will be having service online only. Please visit the website home page to watch live.  Also, you can join in through our Asphalt Chapel phone line, 1-605-475-6333, with access code 161416#.  We will be broadcasting from the church sanctuary.  Please join us Wednesdays at 7pm for a short time of worship and then an encouraging time in the Bible.
We want to invite you to continue to give your tithes and offerings online using the donate button (on the website home page.)  You also can drop your giving off at the church. The church office hours will go on as usual.  We still need to take care of God's house and be that ark of safety that he has called us to be.
I will put out another message concerning Sunday and what the plan is.
Now is not the time to brush off joining together as a church.  Now is the time to come together like never before and worship in spirit and in truth.  Online will be just as powerful if we want it to be.  The enemy will try and win but we won't let him.  I speak health and healing over you as we "Press Forward into All That God Has for Us." Never give up and never quit!
Francine and I love you and God bless you!
Pastor Jeff Wells