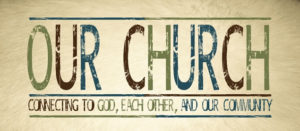 A church that doesn't water down the word of God!  A Pastor who teaches the word in a way that is practical, he teaches us how to apply the bible to our every day lives!!!

Praise and Worship is a time to let our hearts be filled with His presence!  Come and feel the presence of the Lord as you enter in to praise and worship with us!
Quote from Pastor Francine Women's Ministry Coordinator:
"It's about the Heart condition!  We need to get our attitude in check with the bible and make Jesus Lord!   We need to do daily "heart maintenance".  Check what we believe and pay attention to what we are allowing our self to think about  and what we  believe.  The bible is the truth!  That is our standard of living!!!