Great Food and Fun!
Easter Morning Breakfast has been canceled this year due to the Coronavirus Pandemic. Please join us for online church Sunday, April 12, 2020 at 10:00 am to praise our Lord Jesus!

We have an annual Easter Morning Breakfast that's Delicious!  Our Hospitality team are wonderful cooks!  They take such good care of us!!!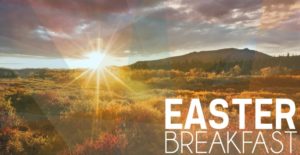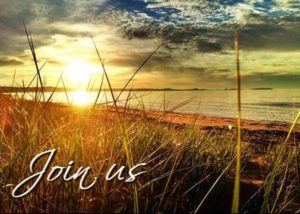 We have an Annual
"Bring a Friend to church Sunday/Church Picnic"!!!
We have an Annual Harvest Party!!!